Instead of a Cookie Tray – Healthy Party Snacks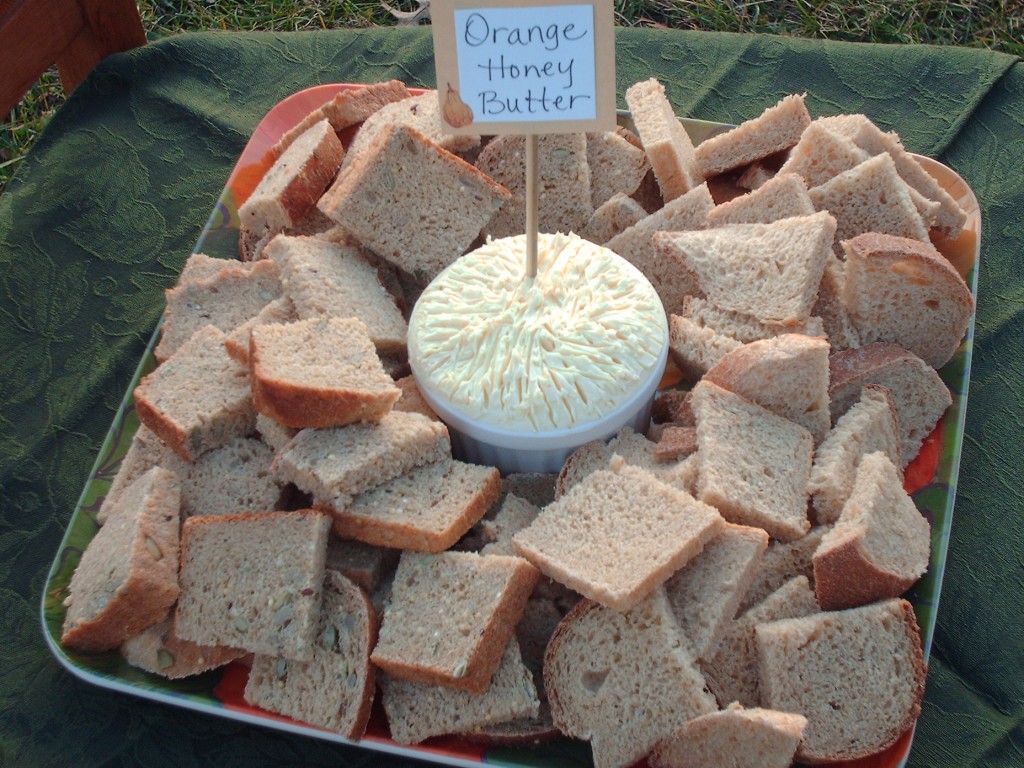 I recently needed to bring snacks to a reception following an event my children were involved with.
Instead of making sugar-laden cookies, I decided to bring some bitesize pieces of bread and flavored butter.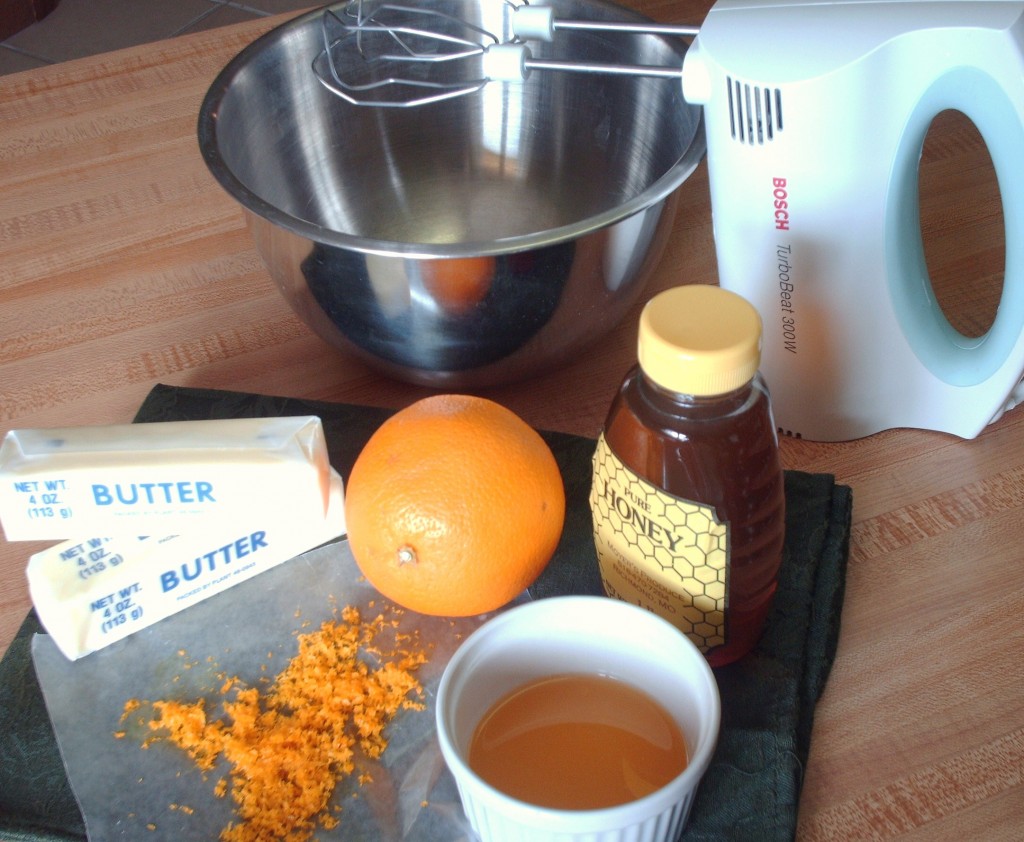 Orange Honey Butter
2 sticks softened butter
juice & zest of one orange
2 T. honey (adjust to taste)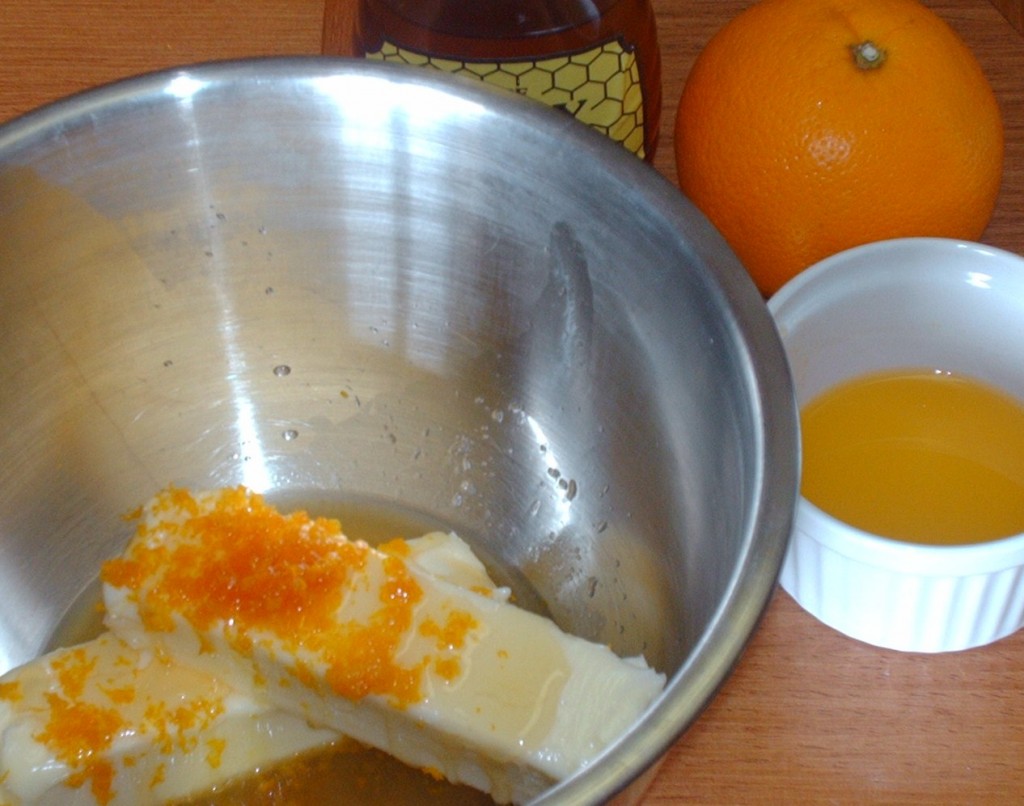 Combine all ingredients into a mixing bowl, food processor, or blender.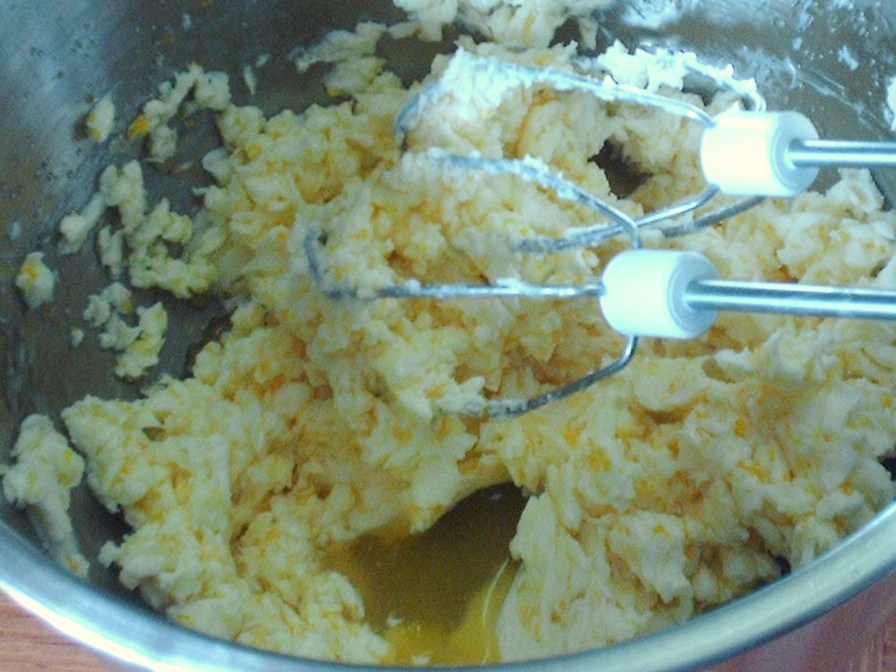 Mix until the liquid is incorporated,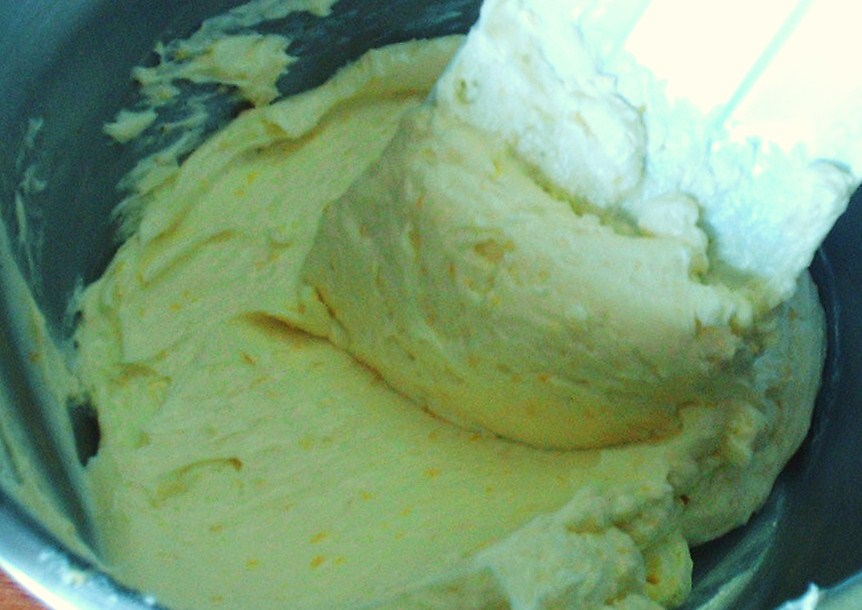 scraping down the sides with a spatula as needed,  and the butter is light and creamy.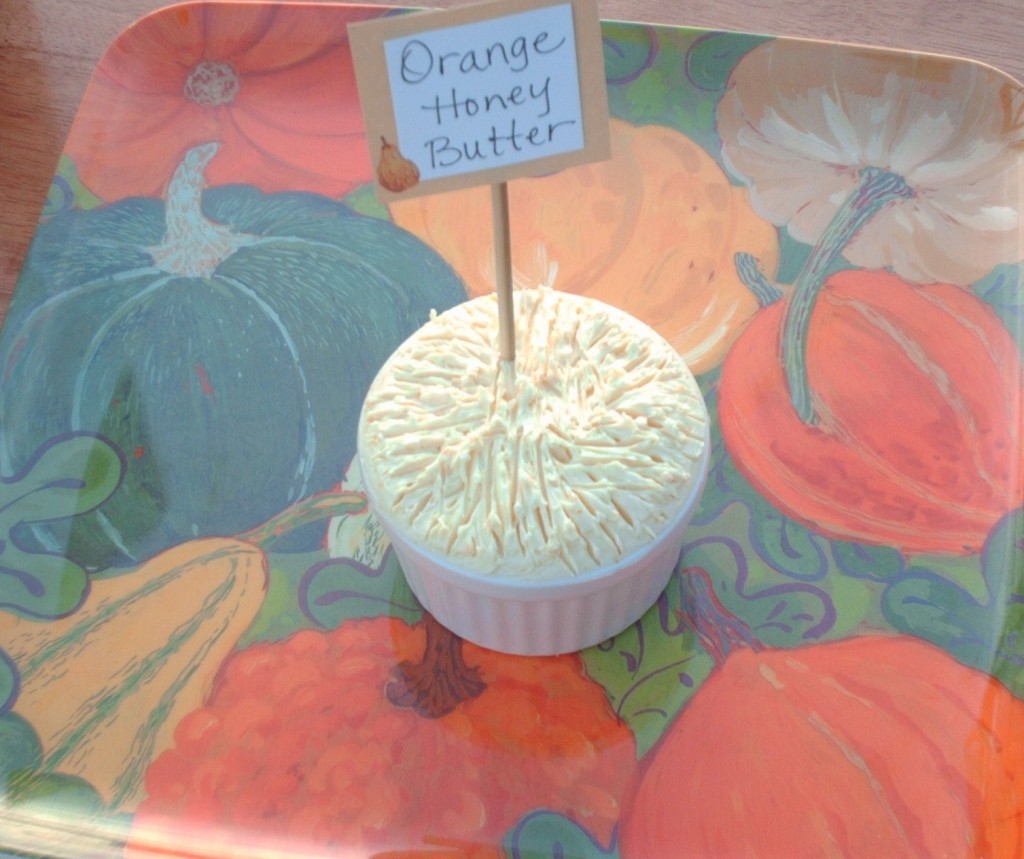 Make a cute little tag and stick it on a skewer cut in half.  Insert it in the butter and place on a fun tray or platter.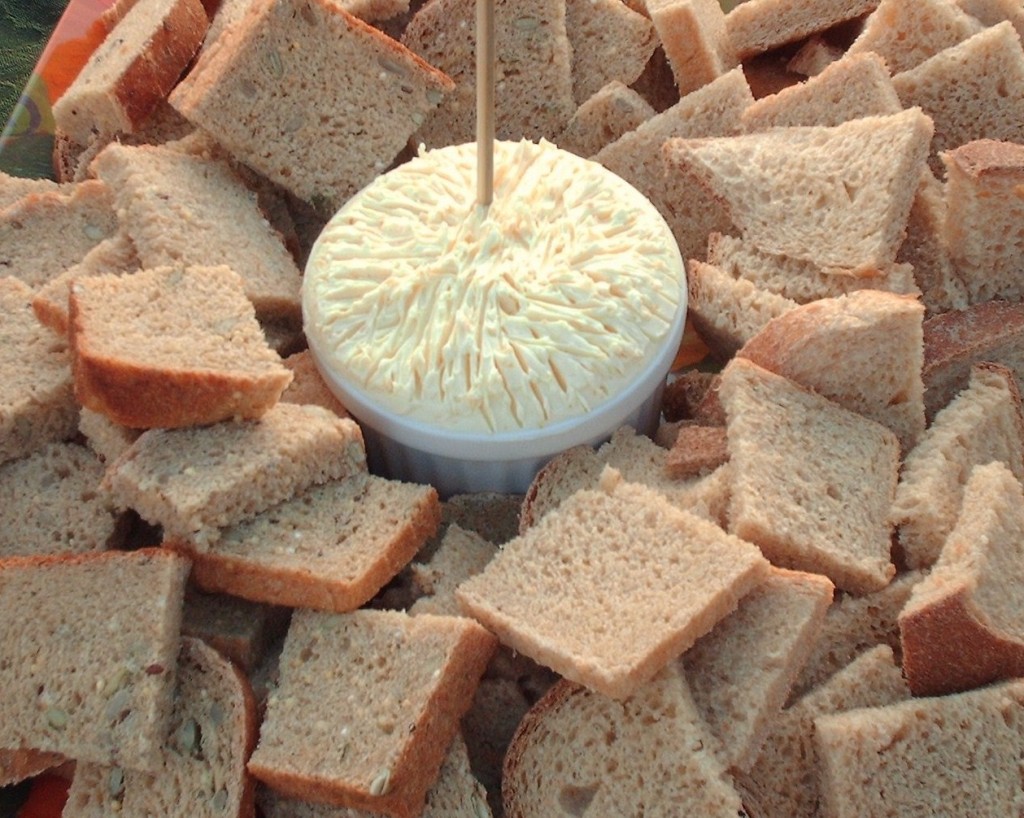 I used about a loaf each of my Whole Wheat Oatmeal bread and Crunchy "Birdseed" Bread.
With an electric knife, I made slices, then stacked them and cut them into quarters.
I stored the bread in plastic bags until just before serving time.
It was a hit – not a crumb left to bring home!